You are here: Home -- Facilities & Access

Apartment Facilities, Arrival information and Access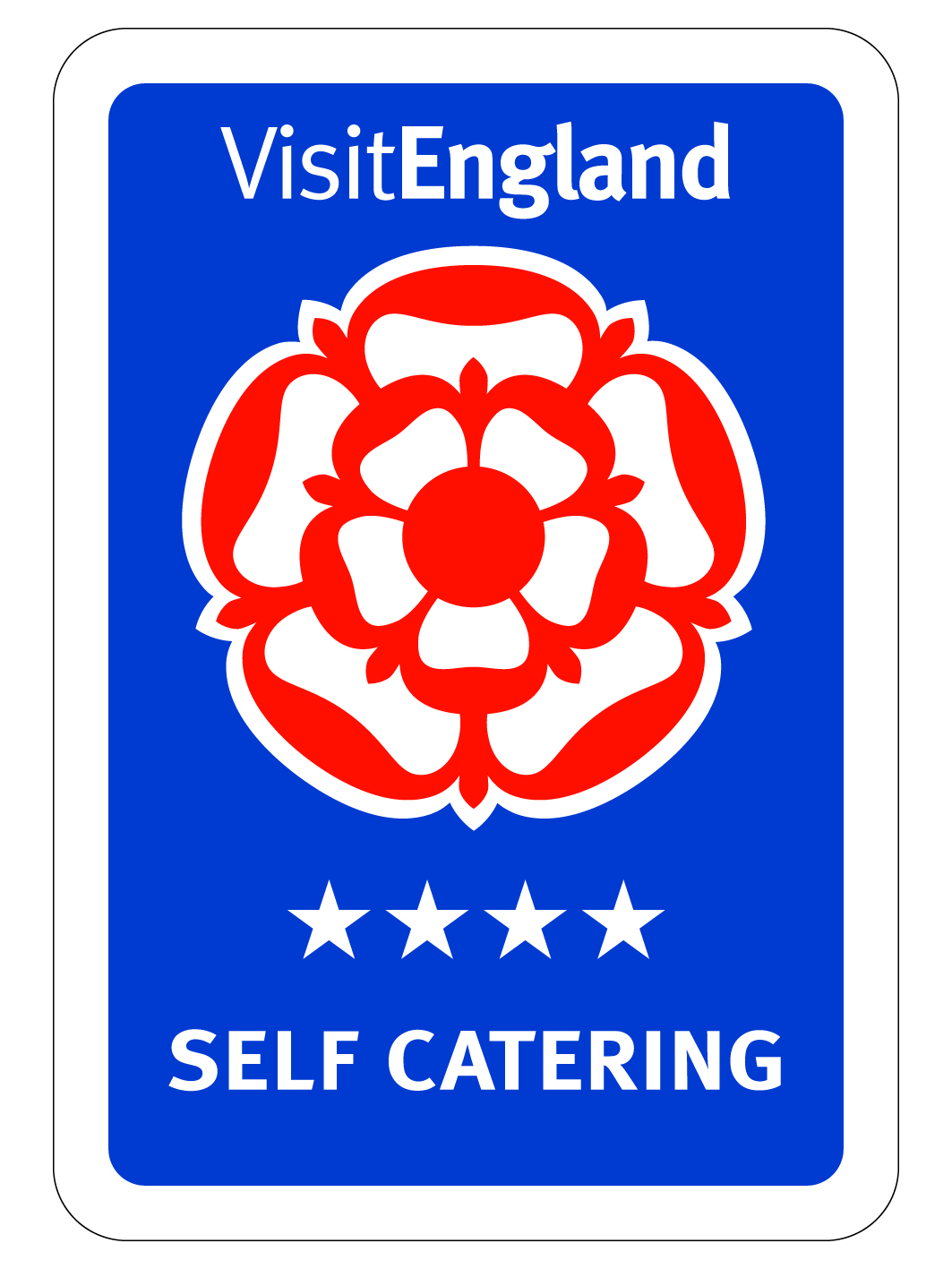 The accommodation comprises self contained one and two bedroom
apartments in converted Victorian town houses
Each apartment has the following features:
Individually controlled central heating
All gas and electricity included
LCD digital TV and DVD player
Wired and wireless internet access
Direct line telephone
Bathroom with shower over bath
Car parking facilities available for all guests
Bed linen and towels provided
Kitchen with full cooker, microwave, fridge freezer, iron & ironing board
Spacious comfortable living room
Laundry and maid service available at extra cost
Some of the apartments also have a washing machine
Arrival Information
Introduction and pre arrival
Our apartments are located in the centre of Harrogate, in Victorian houses which have been converted into one and two bedroom apartments. We are within easy walking distance of the town centre as well as the Valley Gardens and the International Trade & Conference Centre.
This comprehensive website details everything from the contents of the apartments with photos, to details about the local attractions and restaurants etc. Bookings can be made by phone, fax, email or on-line.

Contact information
Our contact information is noted at the foot of this page and on its own web page along with a map and driving directions.

Arrival and car parking
We are based at 15 St Mary's Avenue which is about halfway up the street on the left . There is a large 'Ashness Apartments' sign in the garden. The office is on the first floor of the house.

If you are arriving by train we are a short taxi ride from the station. If you are arriving by car you will enter St Mary's Avenue (a one way street) from St Mary's Walk. Your apartment will either have it own parking space or you will be allocated a parking permit which will give you free parking in the resident's zone for the duration of your stay.

Access to the apartments
Most of the apartments are accessible from the front of the building which necessitates climbing 6 or 7 steps to access the front door of each house as shown in the picture here.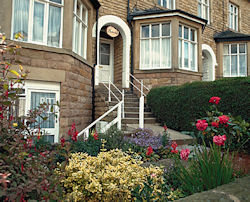 However we do have some one bedroom garden apartments which are accessible from the rear of the property through the kitchen rather than via the main entrance and these only require the negotiation of one step. The parking spaces are at the rear of the property so you won't have far to carry luggage and of course we can help with this if required.

Our reception and office is at 15 St Mary's Avenue. This is about halfway up the street on the left hand side as you drive up. The office is on the first floor of the property. Please don't feel you have to come up to us. Many customers call us from their vehicles to advise that they have arrived and we can then come out and meet you, sort your parking permit out and then show you into your apartment.

Facilities within each apartment
We do realise that the structure of these 19th century houses may pose access problems for some guests. For this reason we have put some external pictures on our website to give you a good idea of accessibility. The garden apartments with the parking spaces at the rear offer the most accessible accommodation if stairs are a problem. Please discuss with us which apartment would best suit your needs. The doors of the apartments are of standard width which prohibits the manoeuvre of a wheelchair.

Guest information ranges from local restaurant information to fire safety guides and emergency numbers as well as various Tourist Board publications telling you what is happening in Harrogate and North Yorkshire.

The apartments are very well equipped. The beds are of excellent quality, the majority with memory foam mattresses. Most of the beds have blankets and bedspreads and some have duvets. Alternatives or extras are available for all beds.

The living rooms have a gas or electric fire as well as central heating. There is also a large LCD television, DVD player and a wired broadband outlet for those of you who travel with laptop computers. We welcome pets of a manageable size. There are gardens and open spaces nearby so you will have somewhere to walk them. We also welcome children and toddlers or babies, for whom we provide cots with bedding and high chairs.